What is a QR code? how do i use a qr code?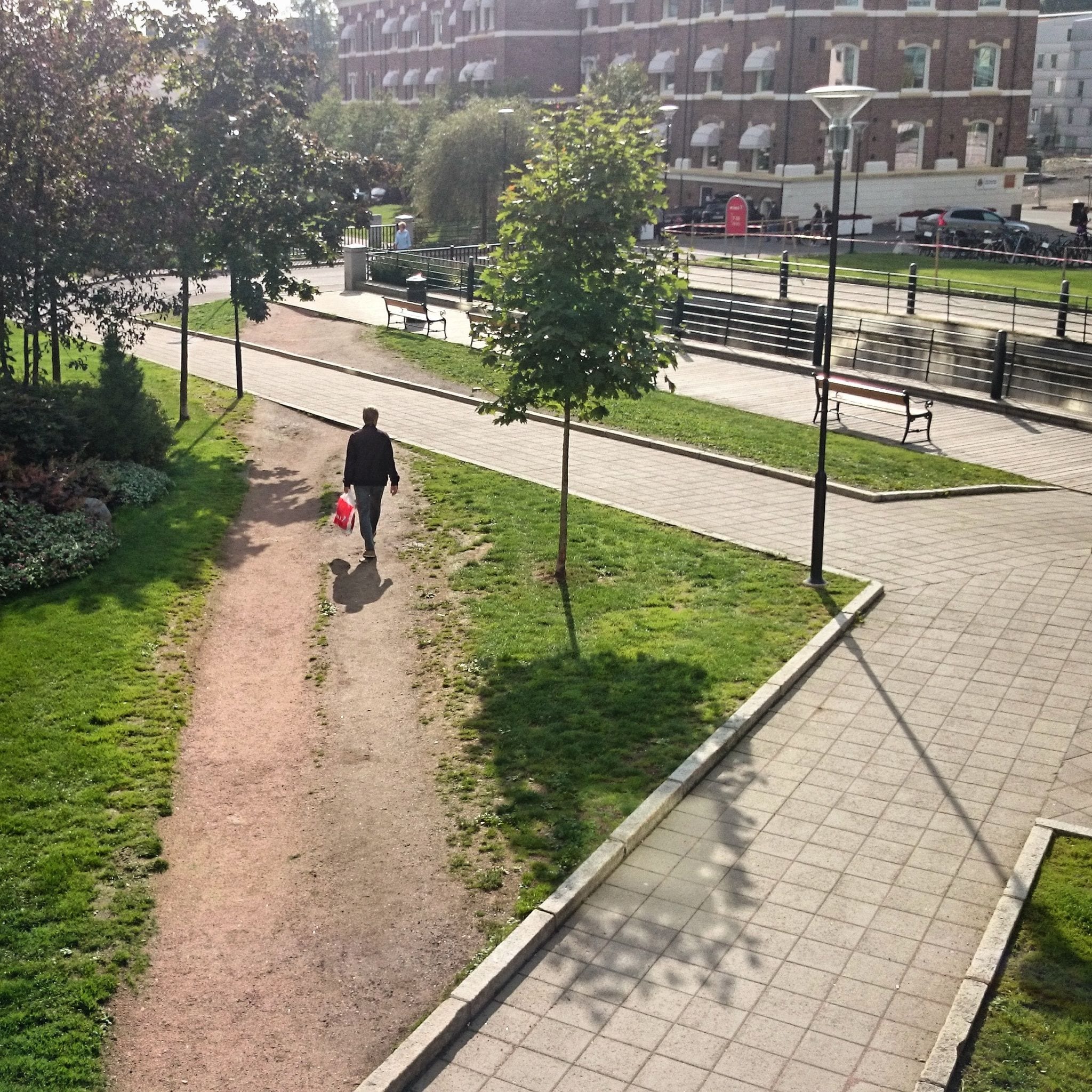 QR Codes have finally hit their stride. They have been around for decades but only recently are they actually being utilized in the masses thanks to software advances and partially due to COVID.
The possibilities to use them to market your business are endless. The friction is basically gone and your customers are more comfortable using them.
Qr codes were originally invented for use in the automotive industy in Japan back in 1994.  They were used to apply sets of data to the scanner to help track and monitor assembly line operations, and workflow.  
QR, actually stands for Quick Response Code.  (You will thank me someday at a trivia night)  
Although they have been widely used in the US since 2011, it wasn't until the most recent versions of iPhone OS and Android that made them more available to consumers.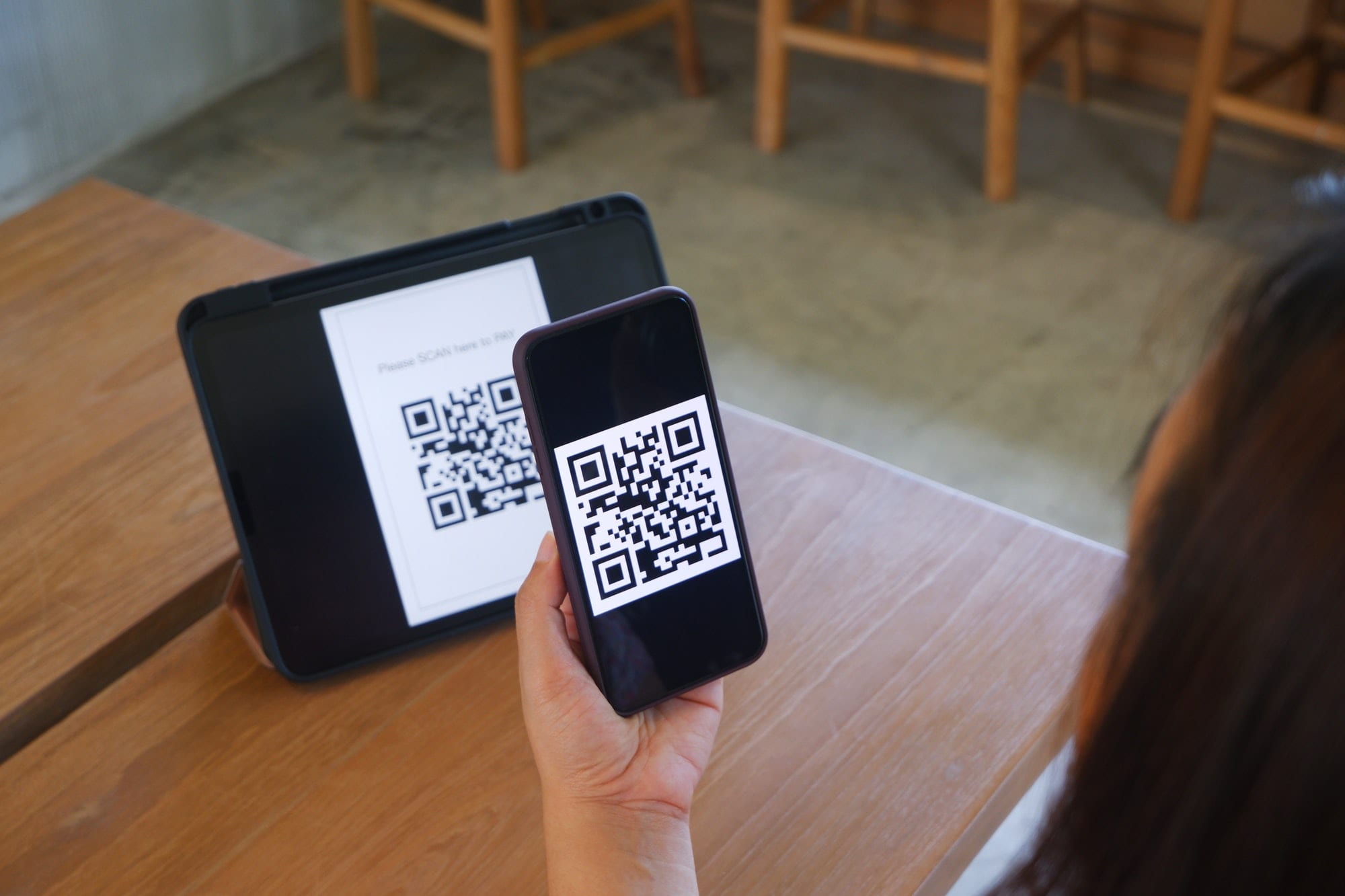 How to scan a qr code with an iphone or android.
What you need to know. 
To scan a QR code, you will need a smartphone with a camera 

  IOS 11+ (a modern phone with latest (last couple of years) updated software)

.
This post will explain how to easily scan a QR code on iPhone or Android.  Although some smartphones may require a downloaded mobile app we will assume you can just use your phone camera. 
Launch your default Camera app.

Frame the QR code and hold it.

Look for the notification banner to automatically pop up at the top of the screen.

Tap the notification on your screen to follow the code's action request.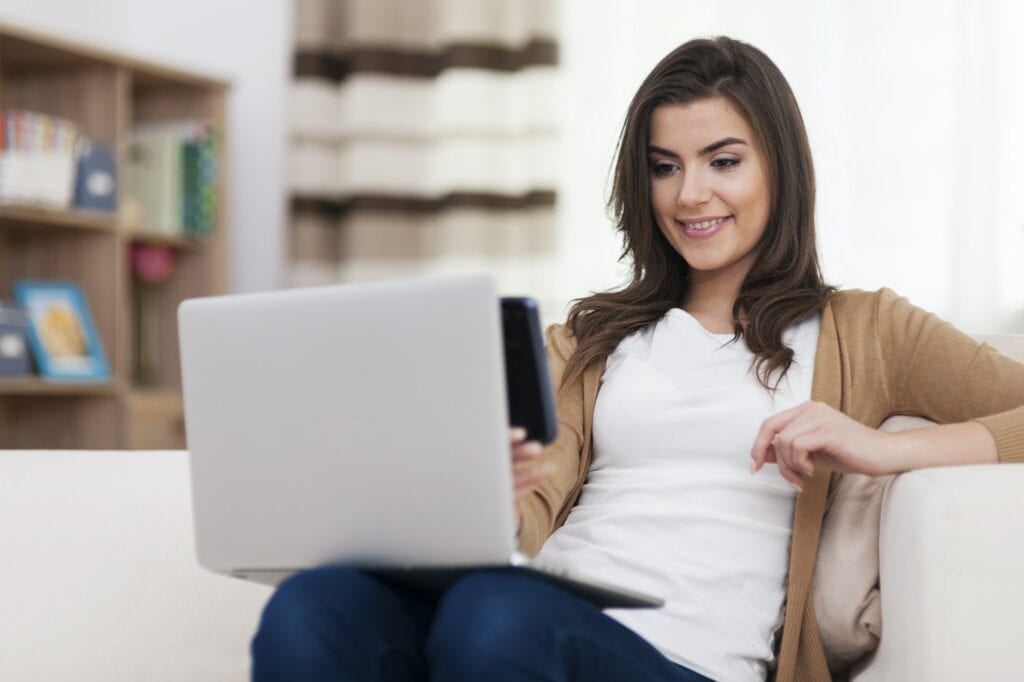 Ways to incorporate QR codes
Send customers to your menu page on your website.

Tip: Make your menu page a blog post on your website and you can easily update it with your wordpress app on your phone.

Launch your customer's message app with your number pre populated so they can send you a text.
Link to a 360º VR tour of your real estate listing. 
Send them to a .pdf on your website so they can download your brochure.  
Link to a private YouTube video that plays a welcome message or your sales pitch about the product the QR code represents.