In a perfect world, you have your own marketing department as well as content production house.
We work with you to scheme, theme and build out your marketing roadmap and digital footprint. Then we deliver it all to your clients on the platforms that they live on.
Everything starts with great content.  You need so much of it now just to keep your head above water.  Video shorts, Instagram stories, photos, headshots, product photos, interviews, architecture, BTS corporate lifestyle, etc.   Your clients WANT to know what you are all about.  In order to be heard in the chaos that is digital marketing, you need an endless stream of authentic content to serve on all your channels.  Website imagery, social media, print media, and more.  
Since we believe it all starts with content, we help create it; as well as coach your teams to gather it also and send it to our centralized repository for queue into your social media calendar.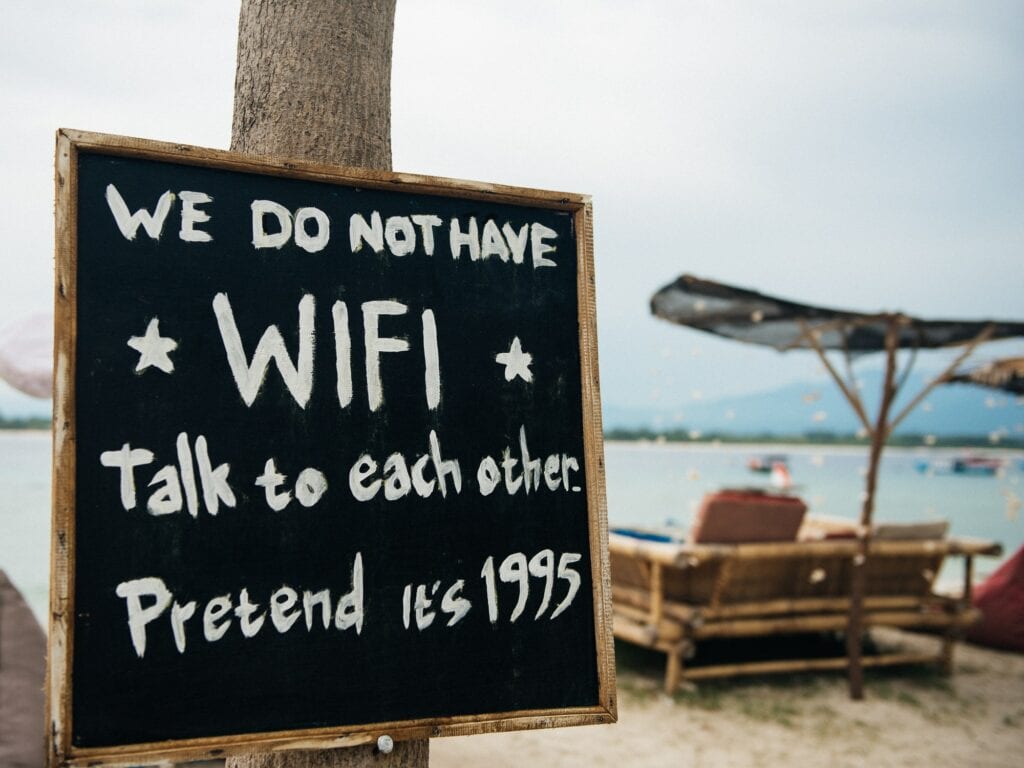 Social media is crucial for your business.  You need to be listening to what people are saying about you, engaging in their conversations, leading by example and creating the content that they want to talk about.  Every business needs to showcase their culture, people, history and products.  Doing so in an organized, focused way gains trust and builds your client faith.  Unfortunately since most people only see one in five posts on their channels, that means you should be posting up to five times a day!   Even we know that is a challenge, but we can do it for you so you can get back to running a thriving business. 
It used to be that your website was your online brochure.  Something that you could set and forget.  As tech relies more and more on search, your website needs to be positioned to show up strongly in those searches.  Your website needs to be a home base for gathering leads, showcasing your products, educating your customers, building community, and entertaining your followers.  It needs to grow and live.  It needs CONSTANT attention and frequent changes.   We complete the marketing trilogy of Create, Distribute, Promote – Repeat 
Your website should be the catch all solution to all your marketing objectives.  Point your social there, create to lead there, be found online organically, and pay to drive traffic there.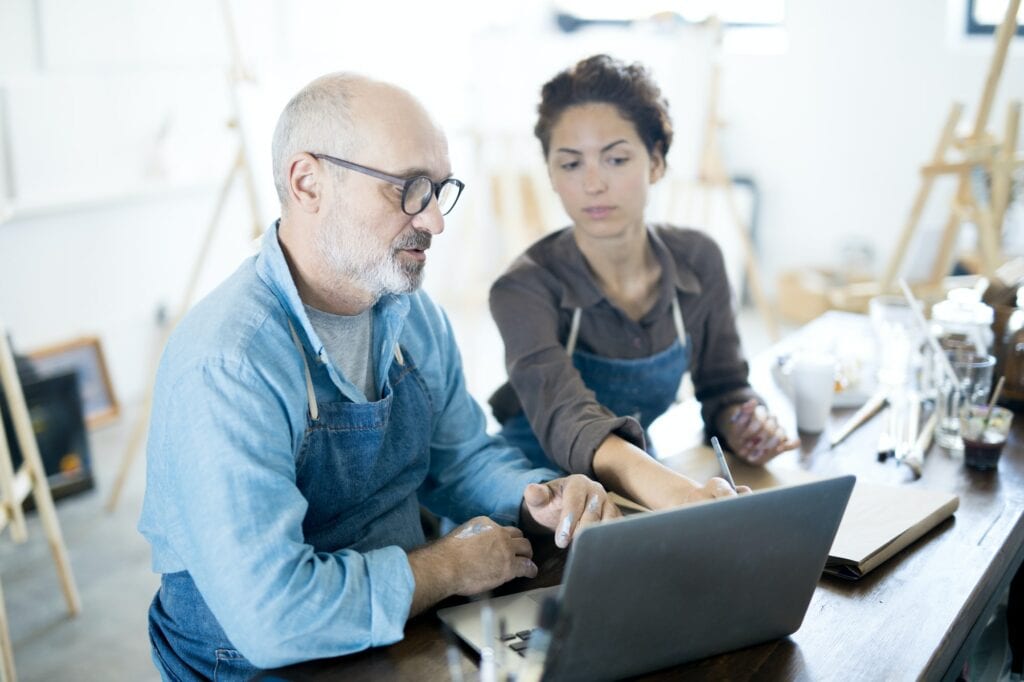 Frequently. Asked. Questions